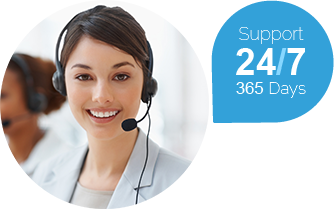 LCL
Topaz Marine offers LCL (Less than Container Load) services for those shipments that are small in volume and weight and cannot utilize the capacity of a Full Container Load (FCL).
We conduct LCL service by consolidating goods from different clients, packing the cargo separately and grouping several subject to the destination of delivery. The cargo is then transshipped to its final destination.
LCL service is carried out on a weekly basis with detailed schedule of stuffing and loading for major destinations worldwide which helps our customers appropriately plan their shipments in advance.
Feedback